Smart lock that empowers your Airbnb business
Airbnb is good, benefit both the guest and the landlord, by providing the spare room and guest enjoy a lower price and a local experience. But sometimes what is a bit annoying is the late check-in, maybe because of flight delays. Or in some cases house owner has to be leaving for an emergency, the guest has to wait in front of the door. To deliver the house key is a hassle to solve.
And smart lock is deserted to invest for your Airbnb business. Here are the reasons: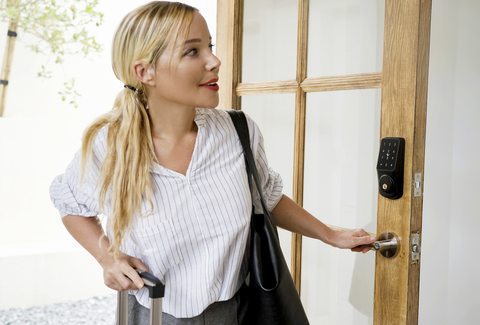 1. Self-check in
No matter it's a later check-in or an interruption when you're on working. You could just program the code to the client and no need to come on-site to hand over the keys. Meanwhile when you send out the E-key or passcode to the clients, you could also send the house rule and instruction to them to prevent in person lecture which may make the experience not good.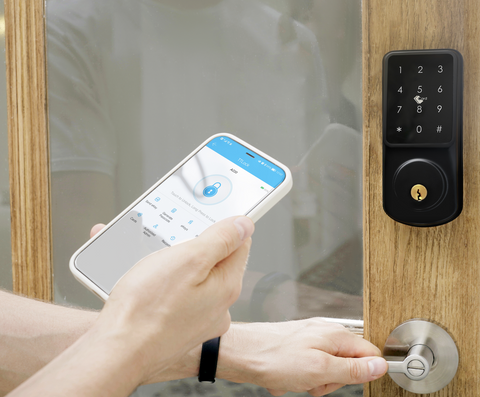 2. Time duration
The passcode could be effective before the check in and invalid after the checking out time. And if there are more than 1 guest to live in, you could set duration code for each of the guest, without copying many keys. And for security concern, the time sensitive code could become invalid and not be copied. If you deliver a physical keys, chance are the keys could be lost or copied.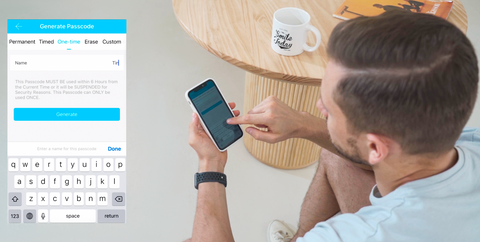 3. Proof for unreasonable review or claim.
You may get a bad review and claimed to refund: "couldn't get in upon arrival, the self check lock didn't work (you will be able to see from your smart lock account if there was any attempt to open the door) and they try to call you but you didn't answer because you were asleep." But you could show the unlock history that they even did not come to the door or did not ever tried the code. The admin user could check the history in real time.
4. House clean
Similarly, you could call for the cleaner to come on site to clean the house, duration code could also be created. So we think the smart lock is worthing every penny you invest for your airbnb.
And what's more, you could remotely unlock it, even if your gust is not good at smart gadgets, by using our smart gateway, even you're in another city, you could unlock it for your guest remotely. Meanwhile, our
Tropernic A220
is also providing Card unlocking and physical unlocking, so your guest could have many choice to do.
Tropernic